The Easy Roll is one of the quickest and most simple napkin folds.  It also looks great and allows you to use your favorite napkin rings! It will look good with any type of napkin, especially napkins made out of softer materials.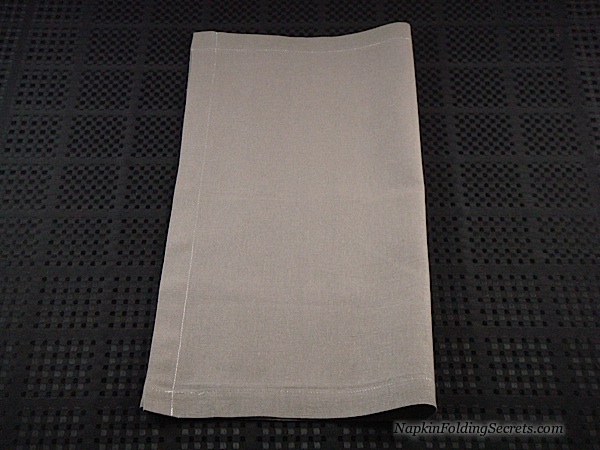 1. Fold the napkin in half with the folded edge oriented towards the right.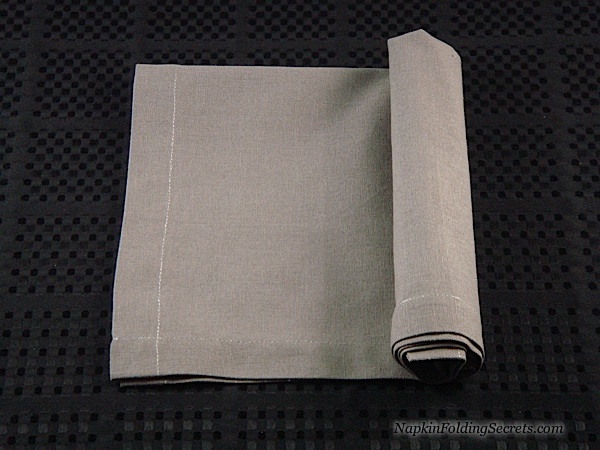 2. Begin to tightly roll the napkin towards the left.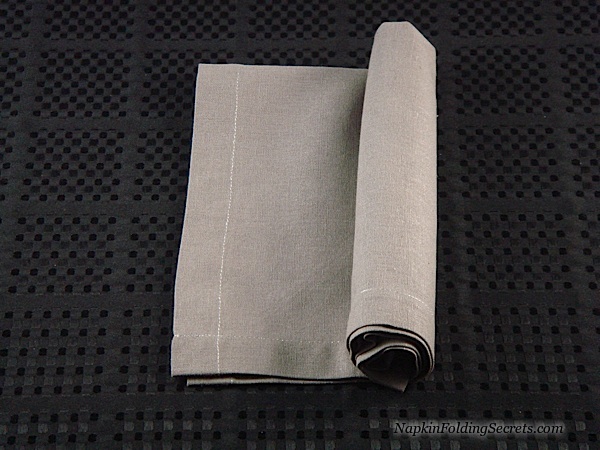 3. Continue rolling the napkin to the edge.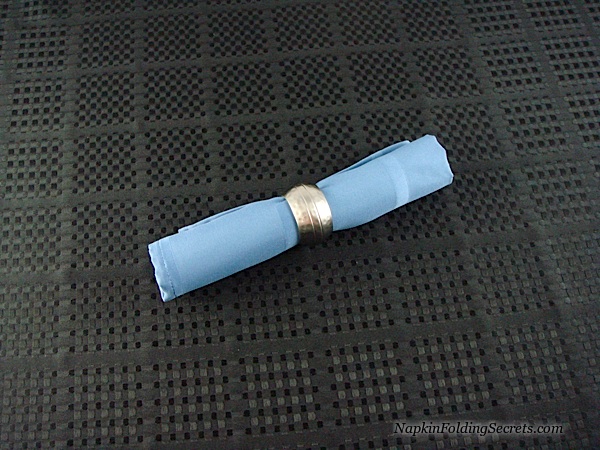 4. Finish rolling the napkin and carefully slip on a napkin ring.